a pictorial update on what I have been doing during my "off-time"....
my niece started kindergarten'... rockin' thee freshest kicks that private school has ever seen. (HAHA).. look closely that's fur on there!
went to d-land. twice. (pay's to have family that works for walt).
dinner with the fam... that tastee corn bread.
appearently my sister doesnt like to listen to the rules.
fun mana nights.
space food, fries, hookah = yey.
random times a long the way. (ydx in full effect haha)
sonic's the best invention ever.
memorial day....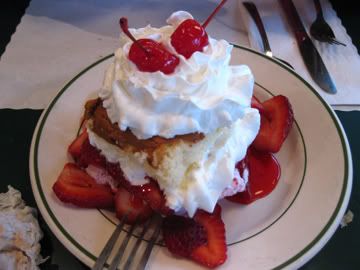 i love love love love love, jukebox's. I love the music that is in them.
oh and hand's down the best thing that has happened to me. Walked right passed this man at disneyland (no I did not get his autograph or get a photo with him, he was chillin with his daughter, didn't want to bother him durin his time with his fam.) but OMG. i was a little girl in middle school again. I was just in awe at his presence. sigh.. i'll meet him one day.. ONE DAY...